9 tips on what is best for your beauty sleep.
[:en]
Night is the best time to repair skin.
Since we spend up to one third of each day asleep, why not make the most of these hours?
Beside a night routine for your body and skin ( you know washing your face and moistrizing weather you used make up or not, brushing your teeth etc etc), you should start really at the base.
Like the base base… We are talking about your pillow here.
So here a 9 tips to make sure you get the best your beauty sleep according to Jen articles!
---
1) Know the different types.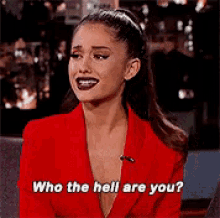 Just like when it comes to knowing different types of men ,you should know who you are taking into your bed.
Like literally.
A good pillow needs to support your head and neck.
Do you like a pillow to be soft or firm?
Does it needs to adjust during the night or do you sweat a lot at night and need a breathable pillow?
Learn about the different types of pillow!
---
2) Understanding Pillow Loft.
Pillow what?Pillow loft is the thickness or height of the pillow.
You are probably familiar with the words firm and lush when it comes to pillows.
This pretty much implies to the pillow loft.
A high-lofted pillow is high yet soft enough for your head to sink into and a low lofted firm means that the pillow has both a supportive and firm surface.
This is great for keeping your head and neck aligned.
---
3. Consider Your Sleeping Style.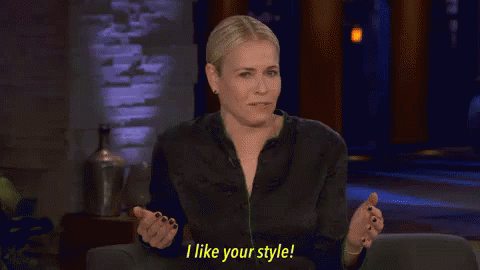 What is your sleeping style? Are you a back sleeper? Or do you sleep on your stomach or side?
When you choose the right pillow for you, this is a factor that you should keep in mind.
You want a pillow to support your natural movements of your body when you are asleep.
For instance if you are a side sleeper, your head and neck should be equally supported while the spine should follow an ideal horizontal curve to avoid awkward bending.
Opt for a thicker density pillow with plenty of breathability .
Also traditional latex or memory foam versions support the head in a better manner without flattening out quickly.
If you are a back sleepers your best friend is a medium/low-lofted firm pillow or a high-lofted plush pillow. These keep your head optimally elevated and maintain the natural position of the neck.
Memory foam, shredded memory, polyester, and latex pillows are ideal for most back sleepers due to the great support.
If you are a stomach sleeper ( which is the worst!) ou put pressure on the back and your neck.
You should go with a flat pillow that doesn't strain the head and neck is essential.
Opt for Polyester and Buckwheat pillows .
And for the mixed sleepers:… A mixed sleeper changes sleeping positions all night long.
The best option for you is a synthetic pillow to support your movements throughout the night.
Choose a pillow with high-fill capacity.
i) In case you are wondering.. I am a mixed sleeper, I sleep on my side and stomach.
---
4) How you fill it up.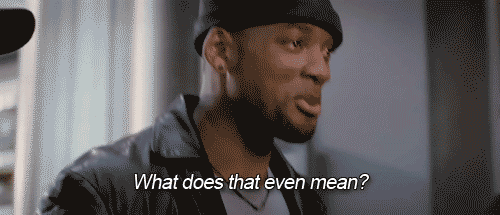 What on the inside matter most hen whats on the outside. True for people and true for pillows.
Do you even know what on the inside of your pillow?
If not here's a quick break down:
Goose feather/down: Think  a mix of luxury and softness. Well shaped, airy and cool & last for a long time.
Memory foam: Super comfortable. and ideal for pain relief and support. The material adjusts to the natural shape of the body quite easily. It is also durable for due to tat it is relatively warm and dense it doesn't have the best air flow.
Latex: Similar to memory foam. Latex is lighter with more breathability though. Fillings of latex have a firm nature with a dust mite and mold resistant advantage.Great for those with allergies .
Synthetic: Polyester or synthetic versions are the most affordable.They are suitable for many sleeping positions.but they flatten quickly.
Microfiber: Silky, soft, and airy. It gives a  optimal airflow and is also very comfortable. They end to be pricey though.
Cotton: Breathable, cool, and dust mite/mold resistant. There are not the most durable unless  mixed with synthetic.
---
5) Size does matters.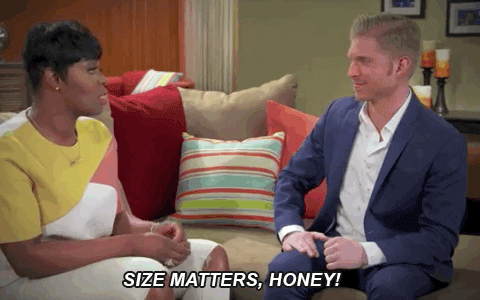 Size does matters. It true for a diamond ring and true for your pillow.
We know you have headed of king, queen, and standard or large, medium, and small before.
When choosing a size you should keep your heigh in mind and that your pillow should aligns  and support the neutral position of your spine. 
---
6) Thread shopping.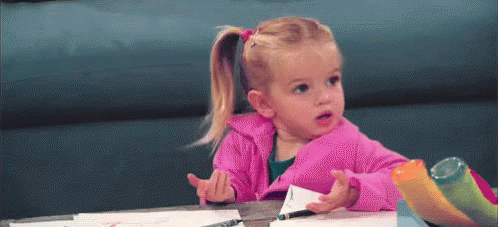 Let's talk thread counts here.
When buying pillows, look for either a "T" or "TC" on the package of the product.
This denotes thread count. If it says 300TC or T300, it means that there are 300 vertical and horizontal threads per sq. inch of the pillow.
In general terms, the higher the value, the softer that pillow will feel.
Thread counts that fall between 400 and 200 are considered to be an ideal option. But  thread counts over 400 are very pricey.
A low thread count like 130TC is good for a  pillow that you don't use on a daily basis.
These types of pillows have a different material construction.
They are usually also grey in color, as opposed to the other standard white versions.
---
7) The fluff factor.
A pillow should be fluffy enough to provide not only better cushioning but a long-lasting experience too But a fully pillow should also be able to letter pass through.
A lifeless pillow, one that's flat and deflated, doesn't have the ability to trap air any longer.
The best way to test the fluffiness of any pillow is to fold it in half. If the pillow unfolds all by itself or when you hug it tight, you know it's a winner. Otherwise, you're better off looking for another fluffier pillow.
No fluff is no puff.
---
8. The Right Pillow Cover.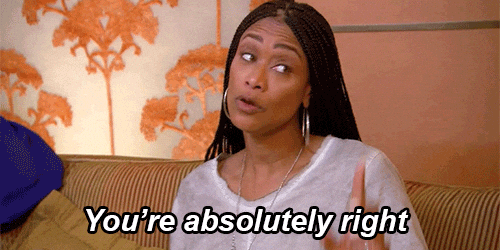 Besides protecting your pillow against dirt a pillow should feel soft and be nice to your face.
I have already written an article about the miracle pillow covers for your hair ( read here), but lets quickly see what's out there.
Cotton: The most common material for pillow covers. Soft, breathable, feels good against the skin and easy to clean. Cotton is also cool to sleep on.
Polyester: Polyester fabrics are more durable than cotton fabrics. Even after machine washing them, they retain their shape and contour without shrinking and they have a long shelf life.   But … they aren't as absorbent as cotton cover fabrics and lack proper thermal regulation properties. And since they are man made fiber , it is prone to chemical compounds.
Flannel: Natural and breathable,flannel is a woven cotton material that's both conformable and absorbent to sleep on.
! A recent study on the effects of polyester on the environment showed how polyester is an environmentally-damaging material.
According to this study, it takes polyester 20 to 200 years to decompose !
---
9. Test Before Buying.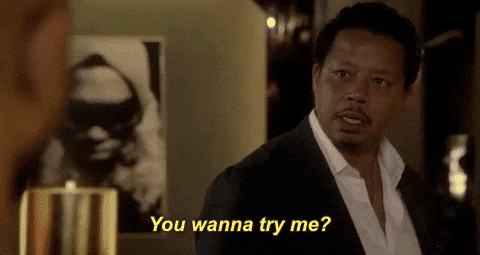 Rest your head on different pillows to determine which one's right for you.
Any form of discomfort means getting another better pillow.
Also pay mind to washing guidelines.
Is your pillow machine-washable or not? Some pillow brands don't offer that option.and have to be dry cleaned. Do you want that commitment?
Pillows tend to last for many years if you wash them at least three to four times per year. You can also use pillow care products such as pillow protector to increase durability and keep them clean.
---
Wanna know more and read more about pillows?
Read the detailed guid by Jen reviews here.
Now prepare yourself for your beauty sleep and wake up ready to take over the world !