Alright so finding the right make up mirror is like finding the right pair of jeans.
It can take a very long time.
Some are not tall enough, some don't have a zoom in option , some are too small, some have no light and other have light that barely gives light.
Well honey I finally found the most bomb ass make up mirror.
A few days ago I was sent this Beauty Mirror to review.
**I received the above product  from HOME TREATS in exchange for writing a review on the blog.
---
Let there be light.
Meet the LED extra large make up mirror from HOME TREATS .
First of all, the lightening of this mirror is bomb.
Good lightening is a must when applying make up to slay.
You know how your always struggling at night or cloudy days to find good lightening,so you don't end up looking like the joker on the streets?
This mirror has a" new Generation lighting system" which simulates natural sunlight for the brightest, most color-correct view.
It contains of 20 bright LEDs in 4000-5000K.
It has has a  dimming technology that is controlled by a  touch sensor switch on the the front of the mirror, makes is easy to turn LED lights on/off whenever you want.
On the back it has a power on/off switch button so for instance when you travel, you don't risk turning the mirror on accident on (or when you have kids).
---
Ready for Closeup.
The mirror comes with a small magnification mirror of 10x,so every detail can be seen (which can be scary).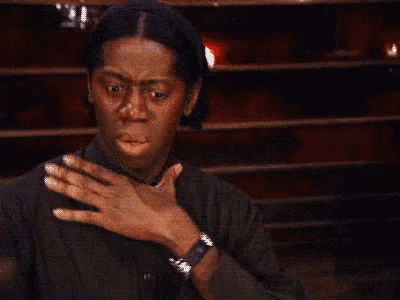 This is great for perfecting your brows and applying lashes.
Or to double check your look before taking that selfie.
It is detachable , so use whenever you like.
---
Go large or go home.
The 12"screen allow you to view your entire face.
I had round make up mirrors before and I was always struggling to sit in the best position so i can see my entire face.
Or had to make use of two mirrors just to get an entire view,
Its square and big so indeed ready for close up.
---
Turn around.
The mirror has a 360-degree free rotation so you can move it however you like.
It's not stuck on one position.
Bonus: The included accessory tray is super handy in storing the tools, while you perfect your look.
---
What you should know :
The mirror is Powered by 4x AA batteries, which are not included.
Before touching the sensor switch on the surface of the mirror, make sure the ON/OFF button on the back of the mirror is in the ON position.
Short press the touch sensor switch for turning on/off, and long press for dimming the light.
Package Accessories
1 x LED makeup mirror,
1 x accessory tray,
1 x magnification spot mirror,
1 x user manual
Conclusion: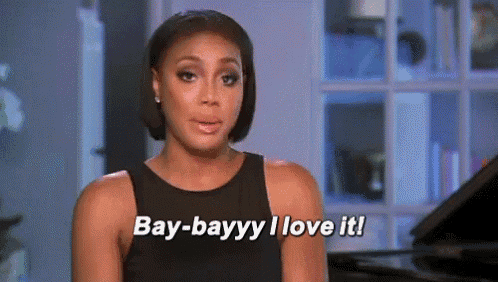 I definitely recommend it.
It's very handy and costs next to nothing.
You can get the make up mirror on www.hometreatsuk.com 
The mirror costs £9.99(€ 11,35 and $12,73) and if you're within the UK it is free delivery. 
**Although this post is sponsored, all opinions are my own.