The importance of using a neck cream
Alright, so everybody knows you can't leave the house without a good moisturizer.
Weather you do or do not wear any make up. You might remember using Nivea when you were younger and gradually upgraded to the good stuff.
#IAmAAdultNow
But almost everyone forgets to take care of their neck.
And yet this is crucial in keeping good skin.
I mean, you don't want a turkey neck, do you?!
You know a neck that looks like an eighty year old handbag.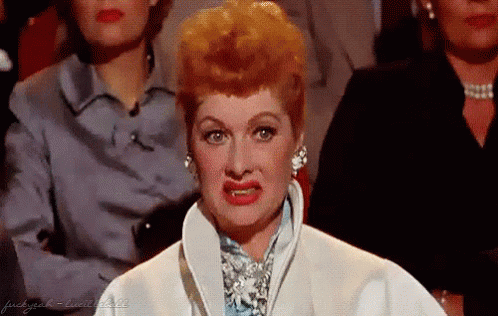 Naturally the skin of your neck is pretty thick by underlying tissue but very sensitive and thin.
Over the years this skin only becomes more vulnerable, thinner and loses its elasticy.
The skin also become more dry because of changes in the body's hormone levels.
This causes showing sign of aging more early.
For your face, you probably use a cream specific for your skin type (dry skin or sensitive skin etc.)
For you neck, it is best to use a lifting and firming cream but most importantly moisturizing.
---
Currently My favorite choice.
My favorite cream to use at the moment is the Vichy Aqualia Thermal Dynamic Hydration Rich Cream.
While this is a day cream , I do use it cor my neck as well.
Recently I received this cream to test and I complete loved it.
The Aqualia Thermal Dynamic Hydration is a full rich cream which moisturizes and hydrates and repairs the skin intensively.
The great things is, when applying it gives a refreshing sensation and doesn't leave a thick layer behind on the skin as most rich creams do.
It contains Thermal source water of Vichy and is rich in rare minerals and active Hyaluronine.
This feeds the skin and makes it firm and radiant.
My neck feels super soft.
While this cream is perfect for a dry to very dry skin type, it also works really well on other skin types.
I don't have a dry skin but with this cold winter weather this cream is just what my skin needs.
Our skin goes true a lot during the winter and the Vichy Aqualia Thermal is like a cocktail for you skin.
You can get the Aqualia Thermal Dynamic Hydration cream online at Vichy USA.
Visit www.vichyusa.com for more information on their products or to shop online.
---
Did you know that…. Applying cream in a stroking upwards motion in your neck can actually stretch your skin and gives you a nigher risk of a turkey neck?!
---
The right way of applying.
Step 1. Take a generous amount of cream and warm this up between the palms of your hand.
Step 2. Apply in a tapping motion the cream from your neck to your decollete. (Like dots of cream)
Step 3. Press the cream gently into the skin. Use press & release.
Every time you finish pressing the cream, you lift your hands a bit and move down.
Do this side to side, so from your right side down to your decollete and then from your left down or vice versa.
---
Tips.
Forget a face lift, with the tips below you will ensure your neck stay youthful, radiant and firm!
Eat that Madonna !
---
Tip: Scrub the skin of your neck when you are scrubbing your face.
This way you boost the process of keeping the skin youthful and tight.
Tell those death skin cells goodbye !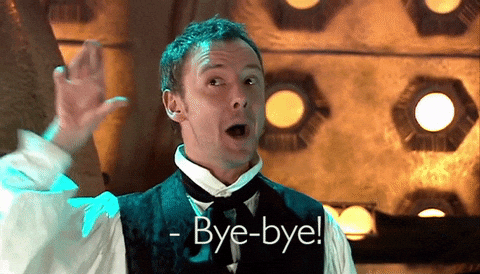 ---
Tip: Stop looking at your phone!
Except that from looking down on your phone a lot your are more prone to wrinkles and sagging skin, it also can give you pain in your neck and upper back.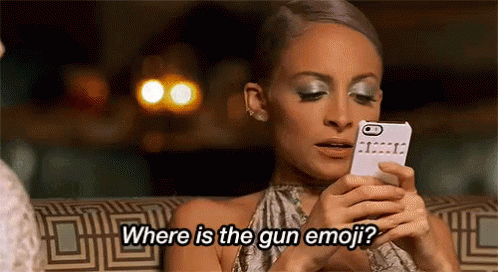 ---
Tip: Sleeping on your back.
Sleeping on your back helps to prevent wrinkles on your face, neck and decollete
Bonus:It helps fighting sagging breasts.
---
So stop neglecting your neck!
Make it part of your squad.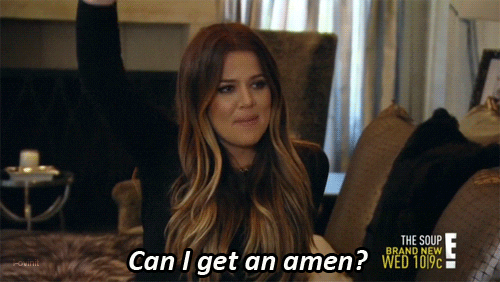 #vichynl #productvanvichy